Lift chair, base on the design of the leisure chair in our living room, could be a part of decoration in the house. Not being awkward to put a soft lift chair at home.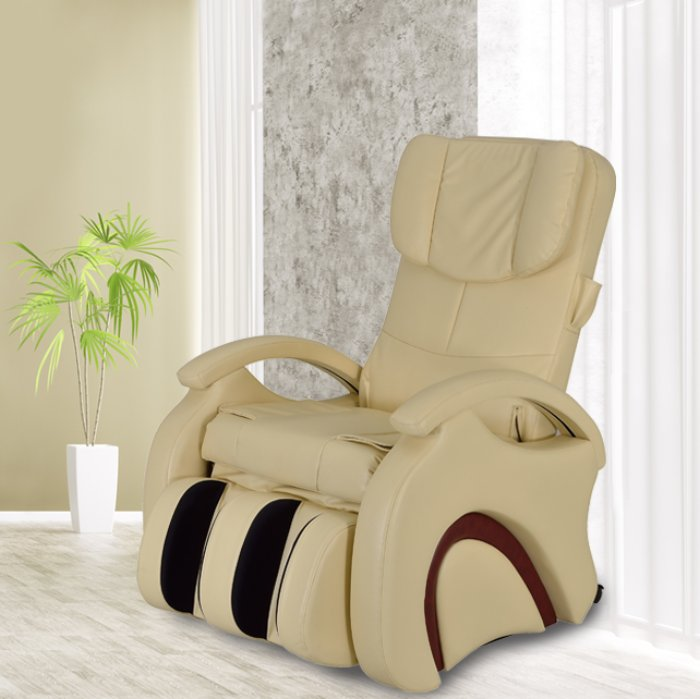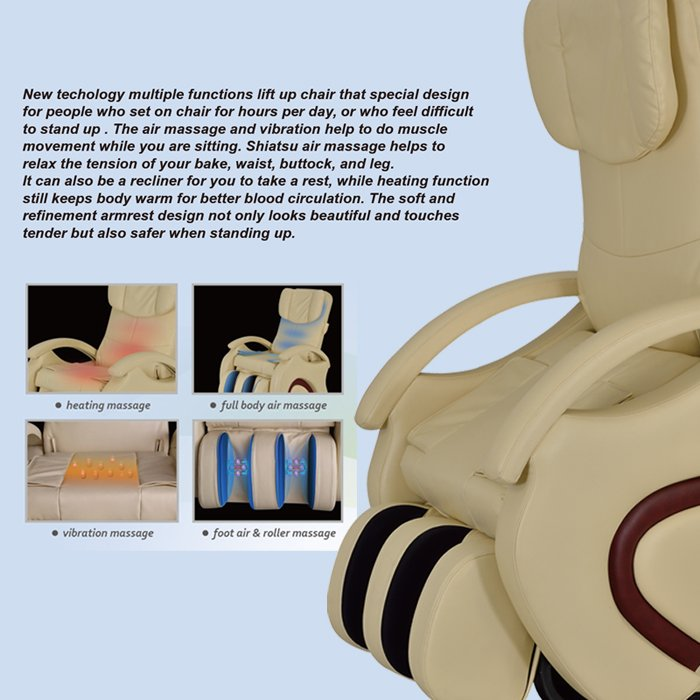 You can take a nap on this chair with vibration massage to release your body whenever you want, just push the button to turn on the functions you need on this chair.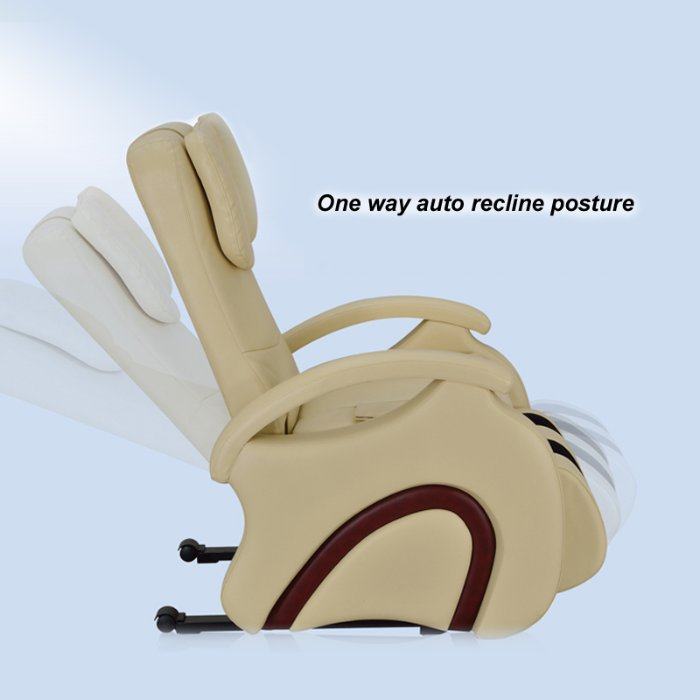 It is also very helpful for the family which has the elders, it takes less effort for the knees while standing up or sitting down. Lifting up the chair seat before you sit or lifting up the chair seat when you're going to leave the chair. Make an easy life for the elders.
Features:
* Electric Cylinder technology for safe chair seat lift up.
* Full body air bags massage in back, seat and calf.
* Adjustable massage strength.
* Independent control for back massage & leg massage.
* One way auto recline posture.
* Heating & adjustable heating temperature.
* Calf massage roller with 3 speeds.
* Vibration massage with 4 different modes.
* Awaken timer.
* Soft touch armrest covered with foam & leatherette.
* User friendly remote controller and side pocket.
Specification
Chair
N.W.:66 kgs
G.W.:76 kgs
MEASUREMENT:27.1 cuft
Safety/Quality Approvals
CE

Specification
Chair
N.W.:66 kgs
G.W.:76 kgs
MEASUREMENT:27.1 cuft