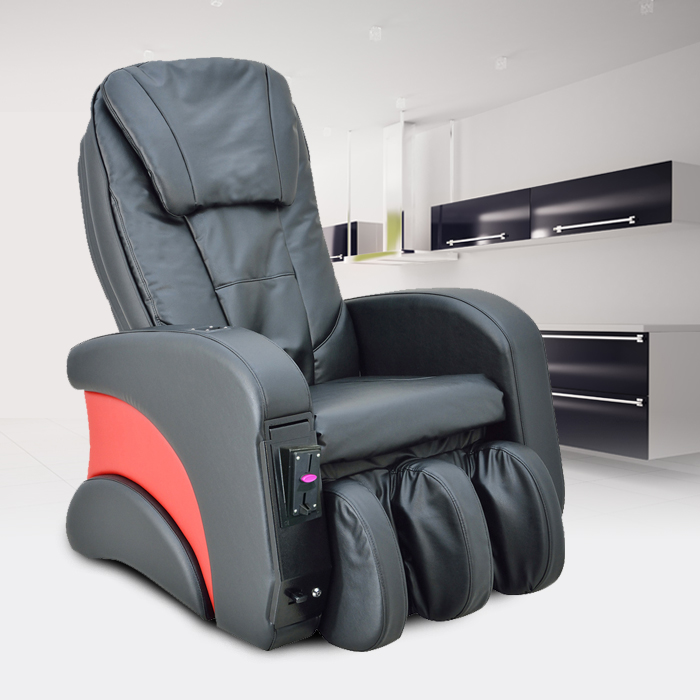 The Vending Massage Chair Shiatsu massage features offering an automatic massage using kneading, tapping, and rolling throughout the entire back region assisting to put your customer's body in an ultimate state of bliss.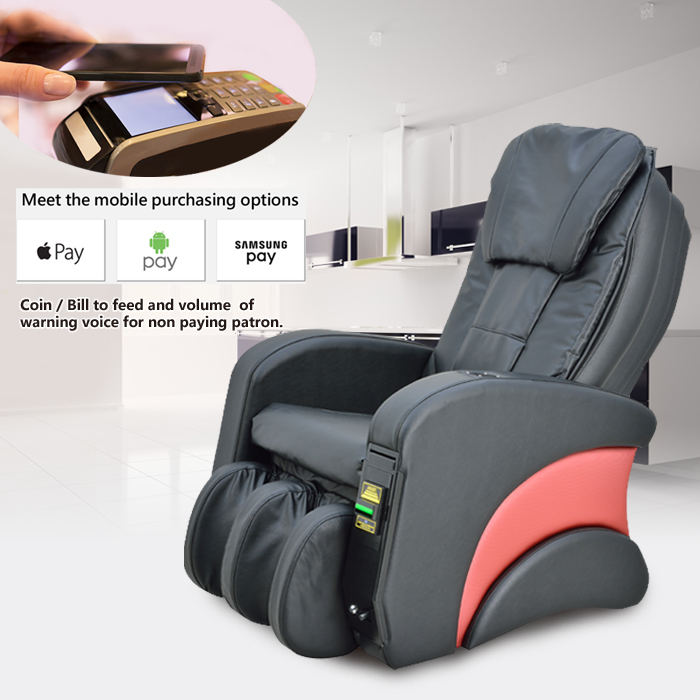 The Vending Massage Chair Easy to Use Bill Acceptor conveniently accepts 1, 5, 10, and 20 dollar bills. You can easily program the amount to charge per minute. The Vending Massage Chair is preprogrammed to generate the maximum revenue for your location.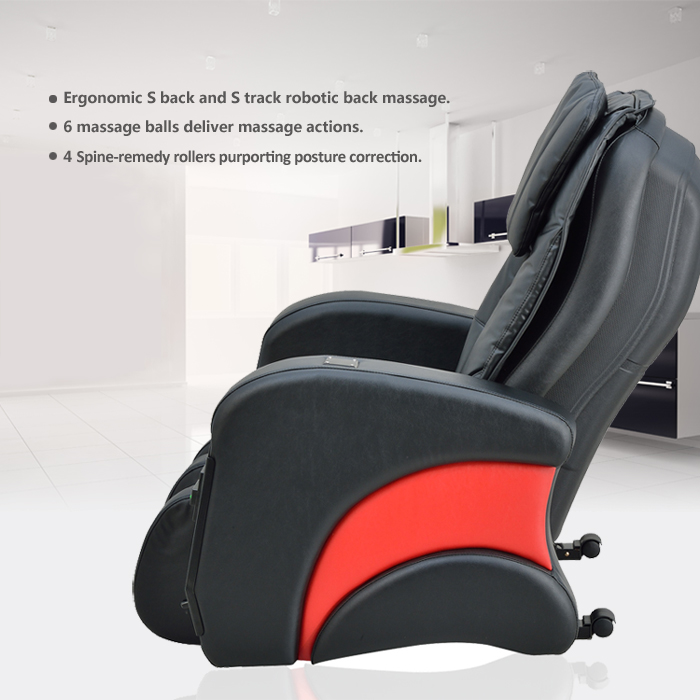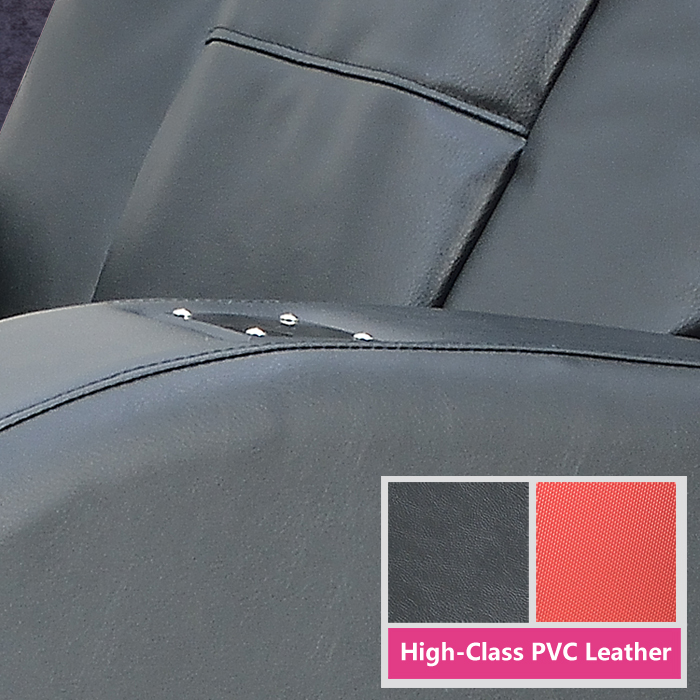 Features
# 16 Series: kneading, rolling, tapping and tap-kneading massage actions.
# 71 Series: kneading, S-motion and rolling massage actions.

* Development of apple pay function upon request.
* Ergonomic S back and S track robotic back massage.
* 6 massage balls deliver massage actions.
* 4 Spine-remedy rollers purporting posture correction.
* Easy operation: User friendly setting for the massage time per session.
* Armrest fitted with display windows showing current remaining massage time.
* Coin / Bill identification, timer & beeper system.
* Coin / Bill to feed and volume of warning voice for non paying patron.
* Coin acceptability: Accepting any kind of coin or token circulating globally.
Specification
Chair Back
N.W.:25.50 kgs
G.W.:33.50 kgs
MEASUREMENT:8.68 cuft

Chair Seat
N.W.:24.50 kgs
G.W.:33.50 kgs
MEASUREMENT:12.36 cuft

Armrests
N.W.:17.00 kgs
G.W.:21.00 kgs
MEASUREMENT:6.80 cuft
Safety/Quality Approvals
CE